Inventors at heart and passionate about using technology to make a difference, our international team leverages diverse backgrounds to solve real world problems in medical practice – from clinical and research leadership to a broad range of product and service design applications.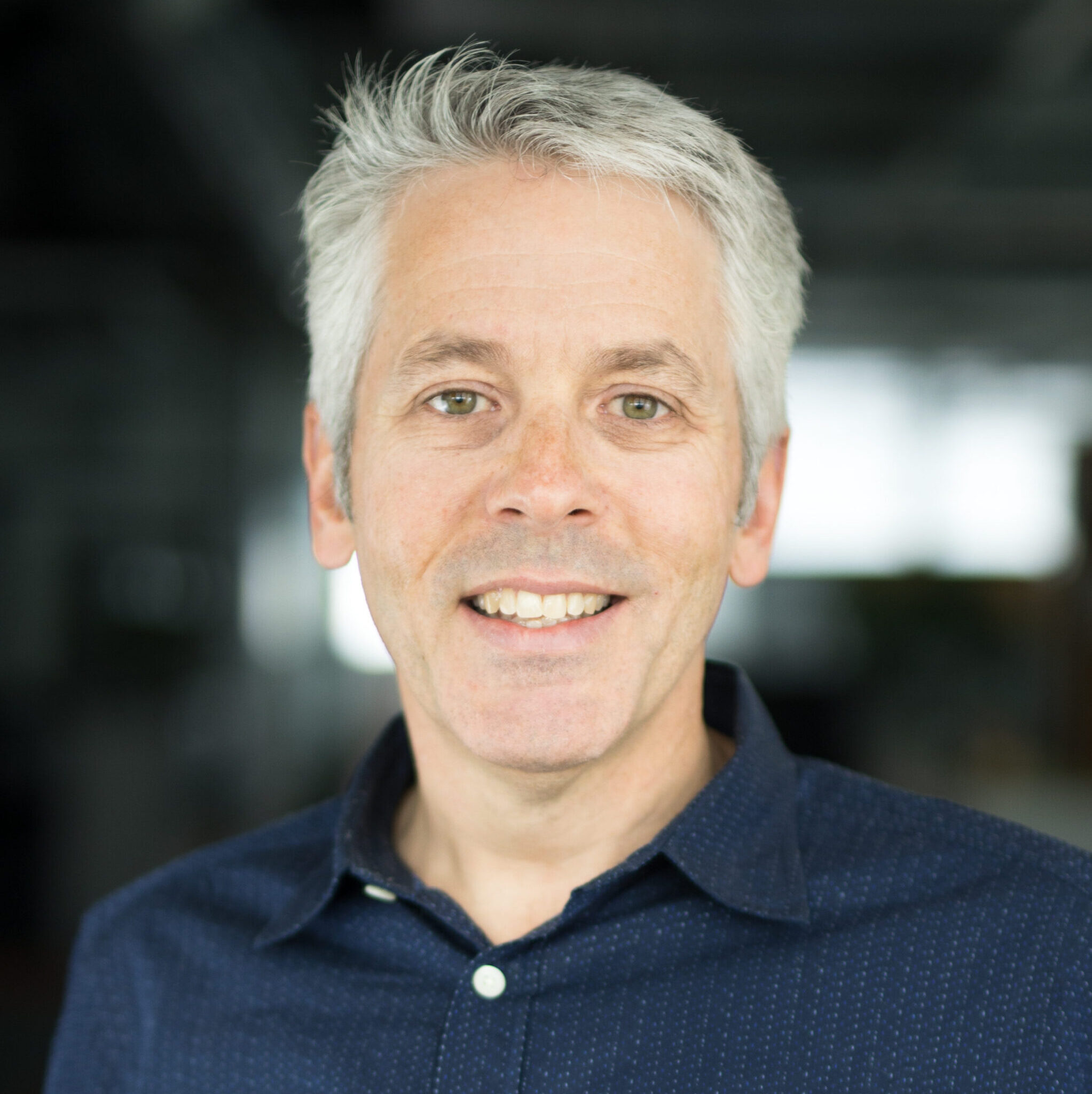 Eliott Jones
Co-Founder | CEO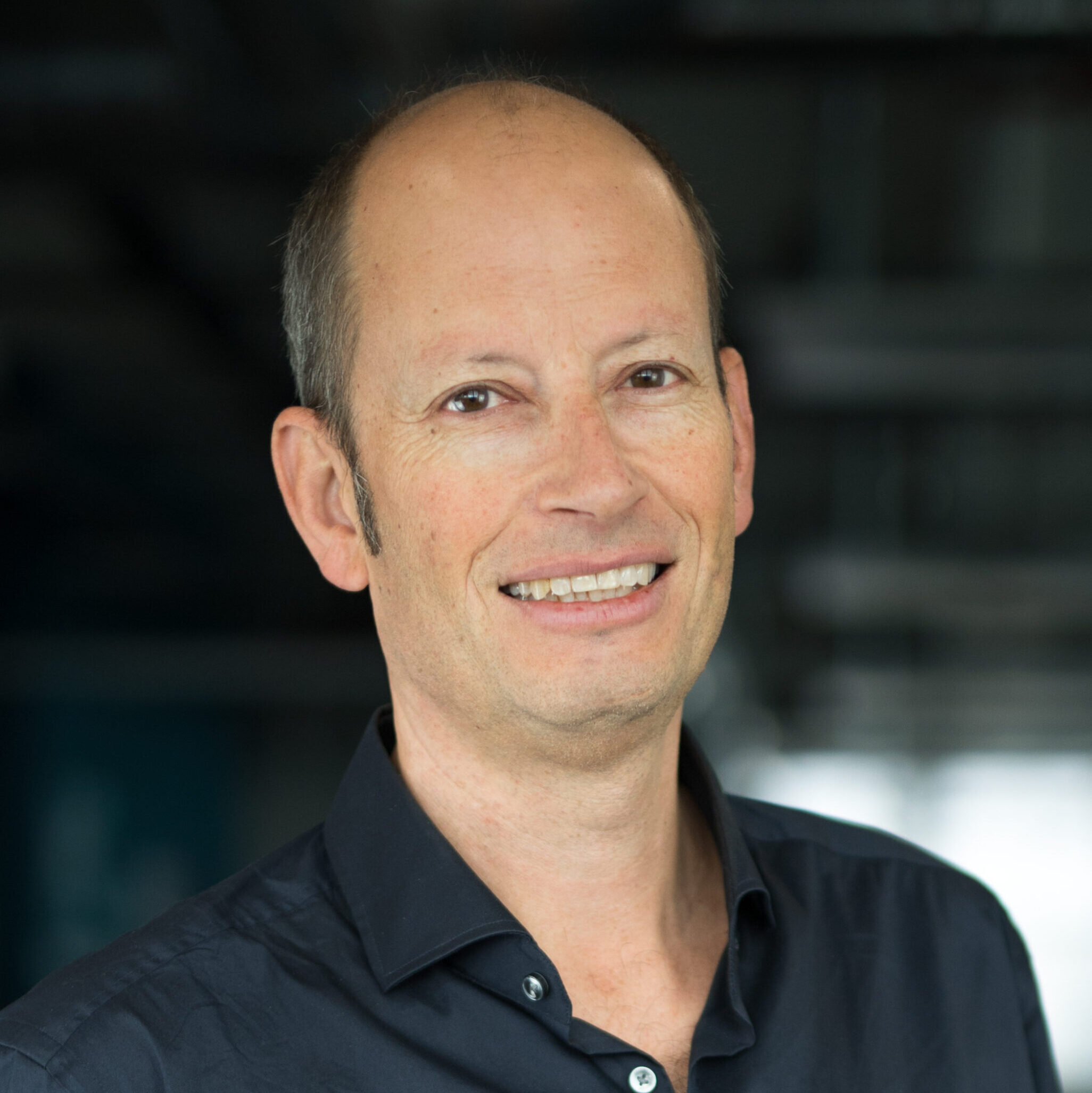 Prof. Patrick Schoettker, MD
Chief Medical Advisor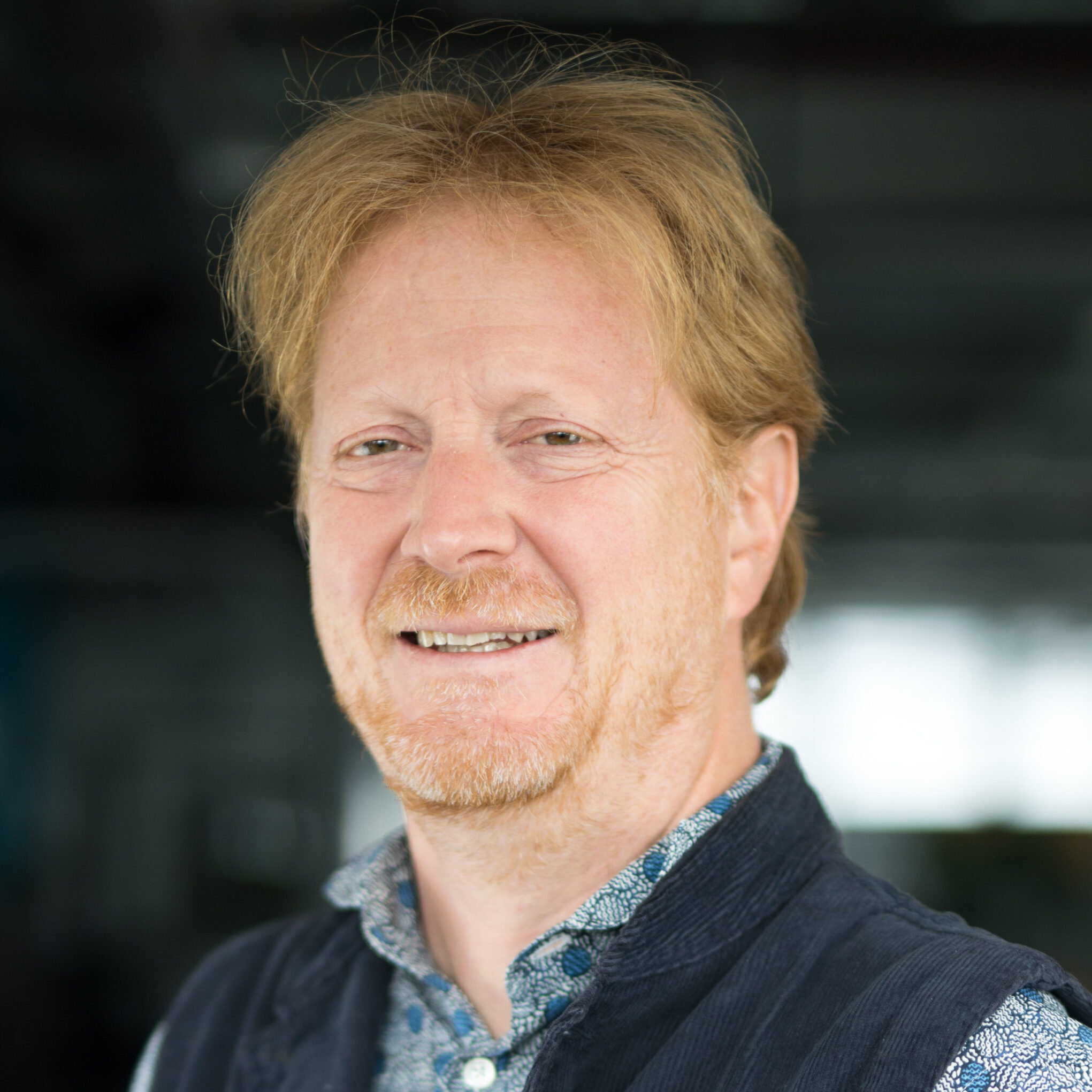 Thierry Kunz
Co-Founder | Administrator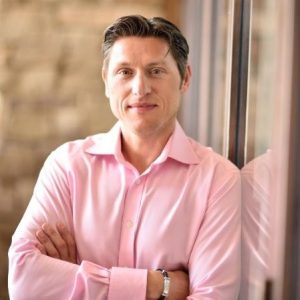 Alex Kaplunov
Head of Technology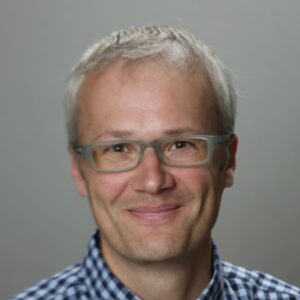 Frédéric Frappereau
Head of Product Management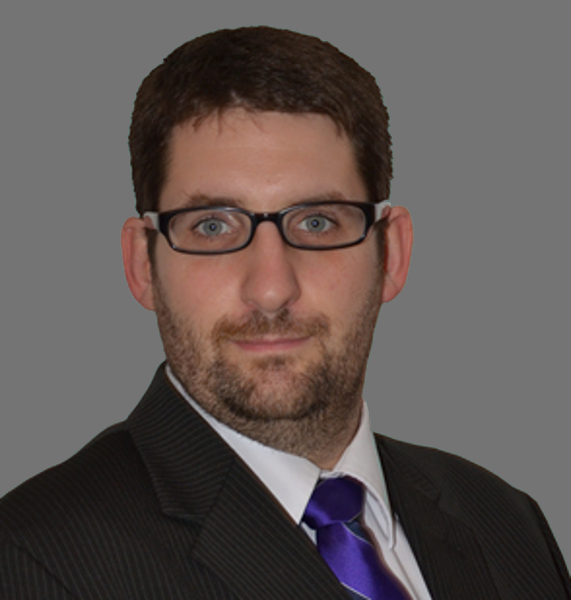 Jean-François Knebel
Head of Clinical Research, Data Science,
and R&D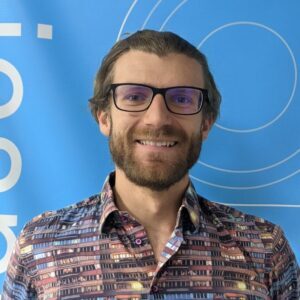 Urvan Christen
Machine Learning and Application Development Engineer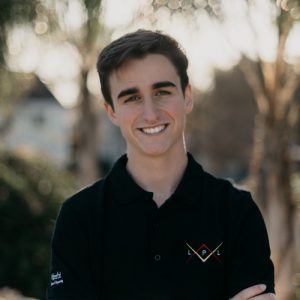 Sean Lissner
Machine Learning Research Associate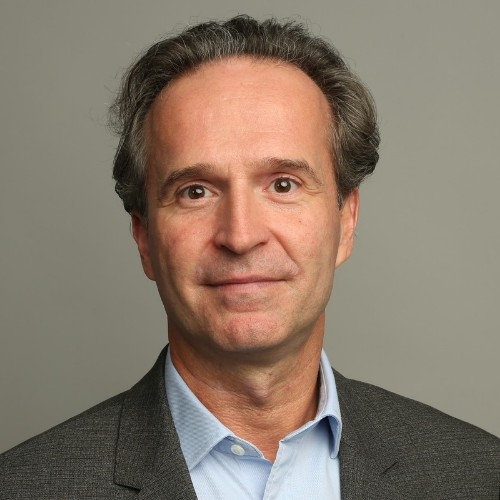 Reinhard K. Stary
MSc MBA CDir
Business Finance and Corporate Mgmt., EU and Switzerland
CEO Codemaster AG
Chartered DiRector at Insitute of Directors, UK
COLUMBIA UNIVERSITY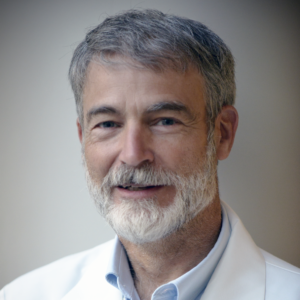 Dr. Fred St. Goar, MD
Interventional Cardiologist & Medical Entrepreneur
Fogarty INSTITUTE
Stanford Biodesign
Harvard Medical School
Dartmouth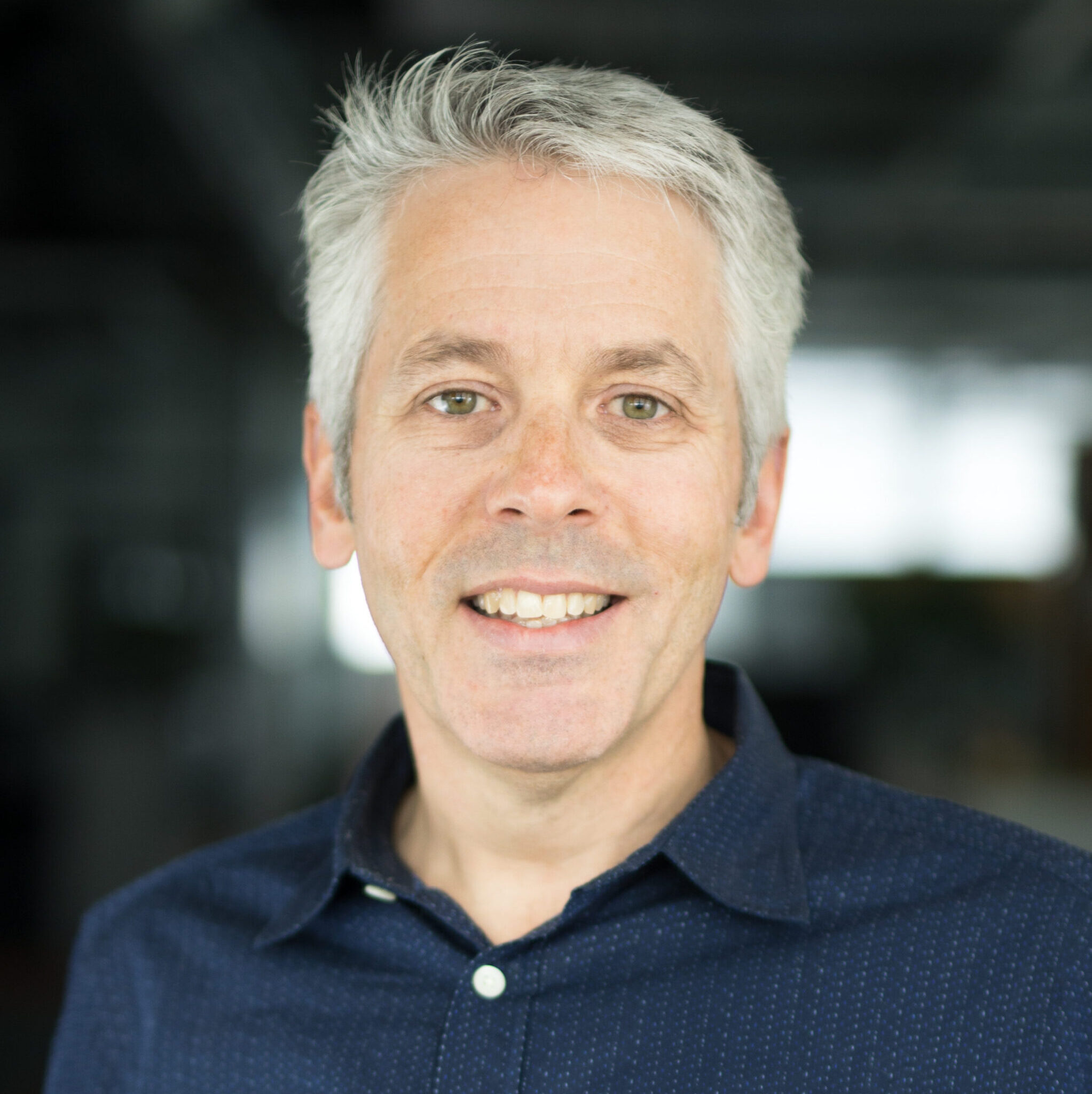 Eliott Jones
Co-Founder | CEO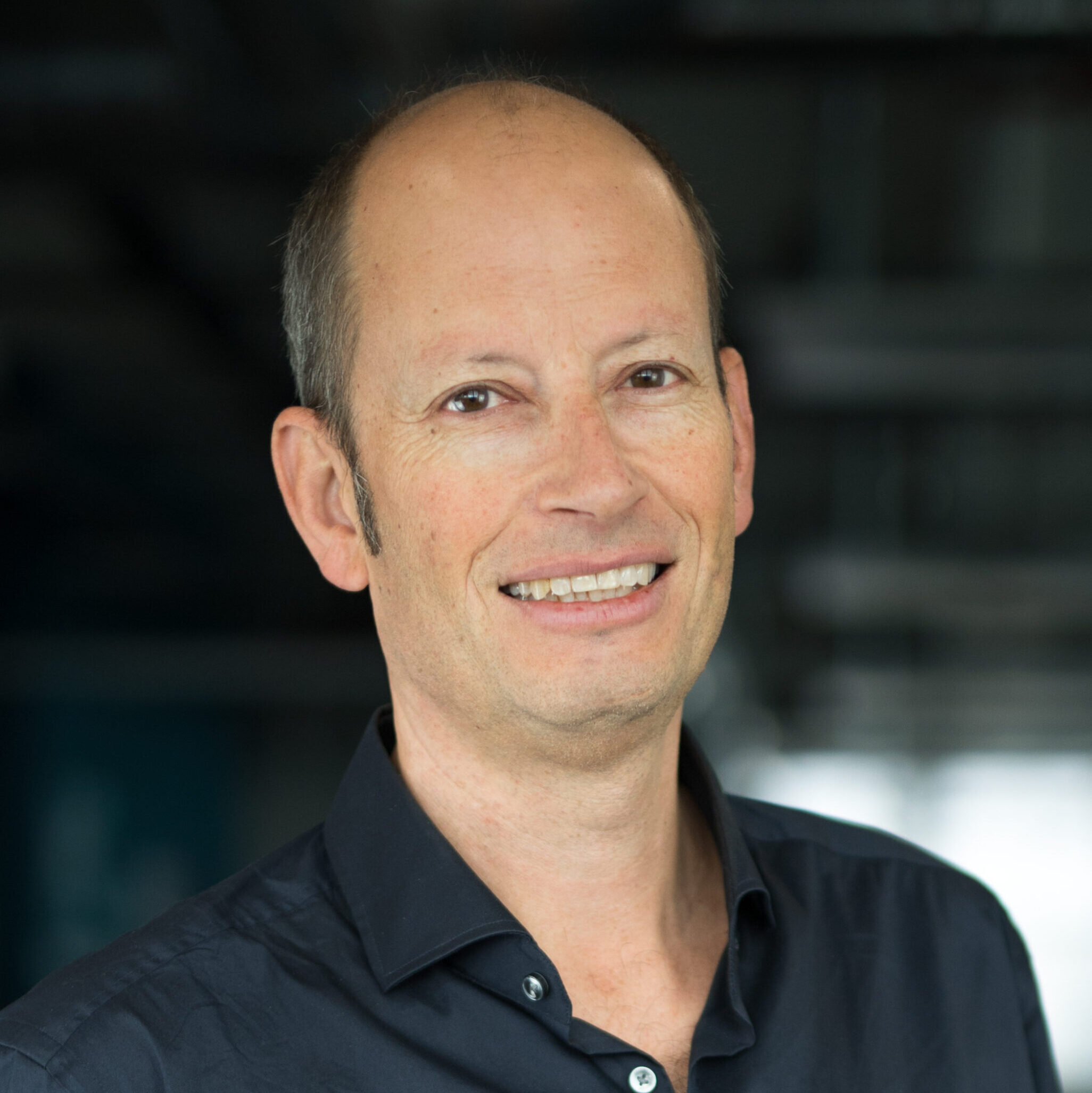 Prof. Patrick Schoettker, MD
Chief Medical Advisor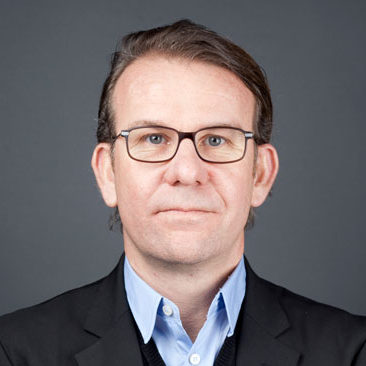 Swiss Center for Electronics & Microtechnology (CSEM)
NASA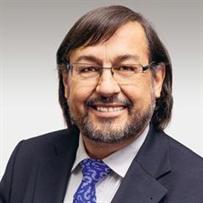 Prof. Michel Burnier, MD
Clinical Hypertension Research & Management
Lausanne University Hospital (CHUV)
Switzerland​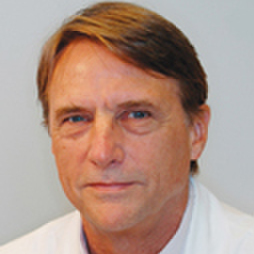 Dr. Guy Chisolm
Medical Innovation & Academic/Industry Collaboration
Director of Innovation Management, Lerner REsearch Institute, Cleveland Clinic
University of Pennsylvania
MIT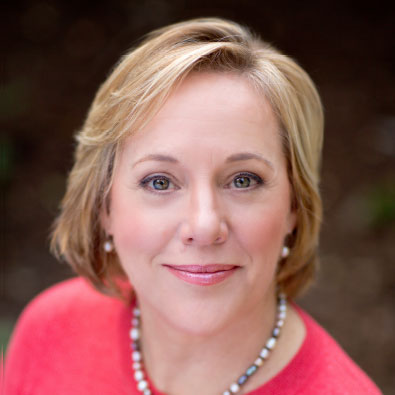 Kate Purmal
Corporate Strategy, Operations & Finance
Sandisk
Palm
Georgetown Women's Leadership Institute
UCSD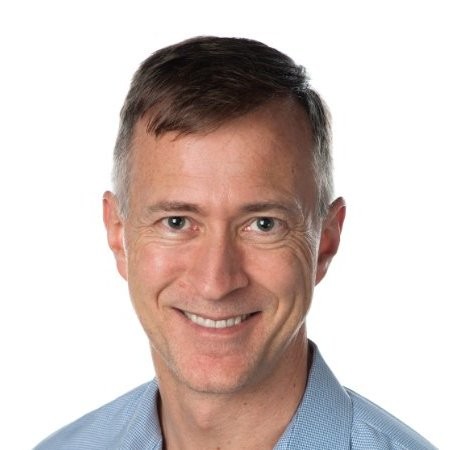 Tim Catlin
Technology Architecture & Engineering
EPIC!
ZYNGA
Change.org
Brown University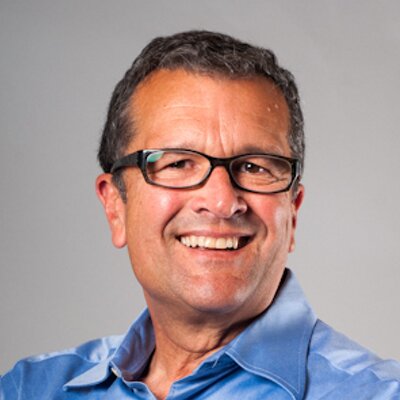 Burt Cummings
Technology Sector Strategy & Market Development
Landor/Young & Rubicam
Apple
UCSD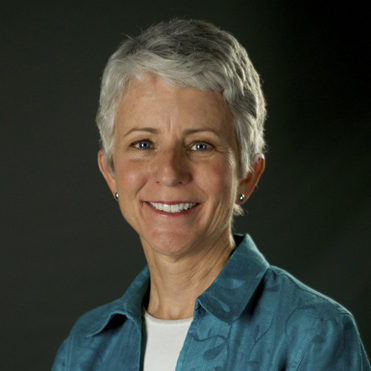 Sheila Tolle
Marketing & Business Development
Intuit
Autodesk
Harvard business School
UCLA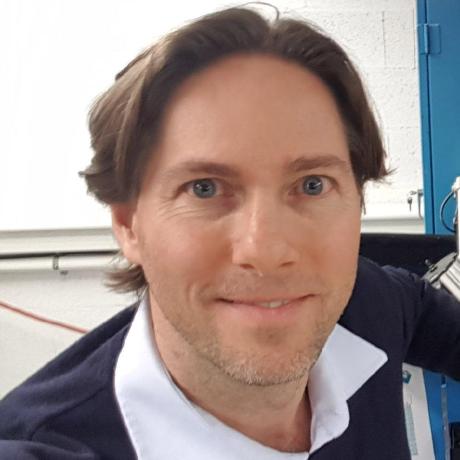 Nicolas Chauvin
Optical Systems and Algorithm Development
LOGITECH
ÉCOLE POLYTECHNIQUE FÉDÉRALE DE LAUSANNE (EPFL)