Inventors at heart, our international team leverages our diverse backgrounds to solve real world problems in medical practice – from clinical and research leadership to a broad range of product and service design applications.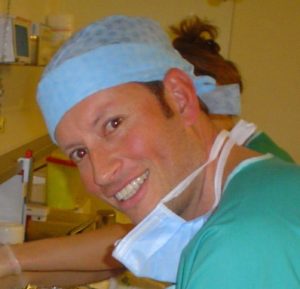 Prof. Patrick Schoettker
Chief Medical Officer 
Dr. Schoettker is the original spark for Biospectal's vision to become a revolutionary force in how we measure and manage patient outcomes through new technology. Professor Patrick Schoettker specializes in Anesthesiology and Emergency medicine at CHUV and actively partners with CSEM in Lausanne. 
After working in Switzerland, France, Canada and Australia, he became a Head Physician in the Department of Anesthesiology of the Lausanne University Hospital, Switzerland. He is the author of more than 40 scientific papers and editor of a bestseller medical textbook. 
Prof. Schoettker holds numerous patents and inventions in the field of anesthesia, acute care medicine and wireless physiological signals acquisition and monitoring. His focus of interest is bringing technology towards patient care, in order to increase patients' safety and comfort. Imagine! The data acquired through innovative technology has been validated scientifically in a medical environment. Shouldn't that be the case with all health related monitoring?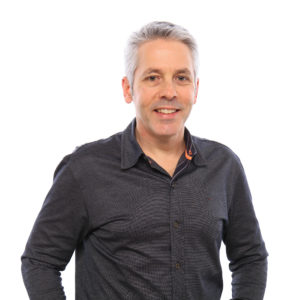 Eliott Jones 
Chief Product Officer
Eliott leads the vision behind and execution of the product experience. A veteran of digital product experience strategy and product design, Eliott leads the development and delivery of Biospectal's offerings.
Fascinated by the potential to enable meaningful, connected experiences through new technology, he has held executive roles driving digital product design and development for major brands including Yahoo, Landor Associates/Young & Rubicam, Intuit, Logitech and Rambus.
Eliott is also a mentor in Colgate University's Technology in Action Institute, helping young entrepreneurs to hone their business ideas and to bring their product visions to fruition.
Eliott holds a degree in Visual and Environmental Studies, Magna Cum Laude, from Harvard, where he also served as teaching faculty in design.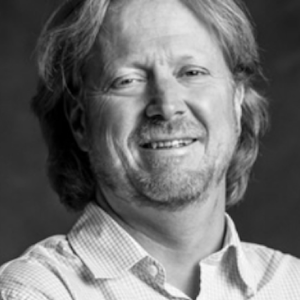 Thierry Kunz
Chief Financial Officer
Thierry leads Biospectal's financial planning and operations. With ten years experience in the banking services sector, he is also a serial entrepreneur in the field of innovative textile design and creation.
Thierry claims strong experience in maximizing investment return and has acted as a leader in international small businesses in the field of technology transfer to final user. His broad network of clients and investors encompasses Europe, United-States and Australasia.
Through his success in combining of financial acumen and passion for non-traditional startup innovation, Thierry demonstrates an "out-of-the-box" approach to human networking, financial intuition and go-to-market solutions.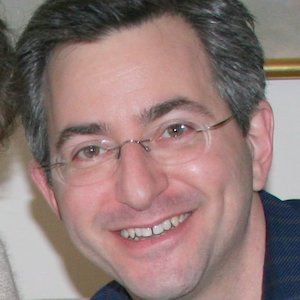 Peter Dolch
Chief Technology/Ops Officer
With more than twenty-five years in launching and managing technology-based start-ups, Peter has extensive experience in leading and managing large, complex systems development projects. As CEO of Thaumaturgix, Peter's role included substantial business operations, corporate development, finance, legal, and product lifecycle management. He was twice ranked in the Inc. 500 Fastest Growing Private Companies list. Peter was also an early employee of Cambridge Technology Group/Partners, which became a global consultancy.
Peter has sat on several boards of technology innovation companies including AmericanDiamondMint (e-commerce), Port Indigo (mobile solutions), UnChat LLC (online democracy platform), Transclick (wireless multi-lingual translation), CheetahMail (email marketing), and Intellireach Infocrossing (IT outsourcing).
Several of the startups with which he has been involved have had successful exits, from sales netting investors over 10+ times returns to IPO.
Peter holds a B.S. in Management Science from M.I.T.