The Optical
Remote Monitoring

Blood Pressure Revolution

...at Your Fingertip.
We're on a mission to make democratized blood pressure management via instant, ubiquitous, and accurate remote monitoring a reality. With a touch of the finger, the Biospectal OptiBP™ platform allows anyone to transform mobile devices into a
medical grade

blood pressure monitoring solution wherever and whenever it's needed...

We're in the running for the #1 Swiss startup! Please vote for us and help us fight the global blood pressure epidemic and improve the lives of millions.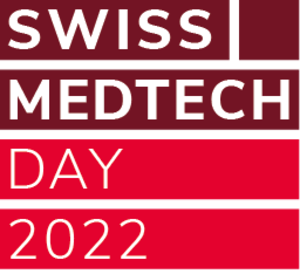 We are working relentlessly to democratize blood pressure management at global scale using breakthrough transdermal optical biosensing in mobile devices. It's a privilege to be recognized for our vision, passion, and progress as one of the top three Swiss Medtech Award 2022 Finalists. The winner of the prestigious award and cash prize will be announced at Swiss Medtech Day on June 14 in Bern, Switzerland
For more on the Swiss Medtech 2022 Award and finalists, read here.
Innosuisse, the Swiss Innovation Agency, has featured Biospectal as a success story in fostering innovation through Swiss technology. The video profile highlights the unique opportunity Biospectal is pursuing in partnership with CSEM, the Swiss Center for Electronics and Microtechnology, to use software-only, cuffless blood pressure monitoring and management in smartphones to scale hypertension management globally. https://www.innosuisse.ch/inno/en/home/results-and-impact/funding-examples/innovation-projects/biospectal.html
Read More »