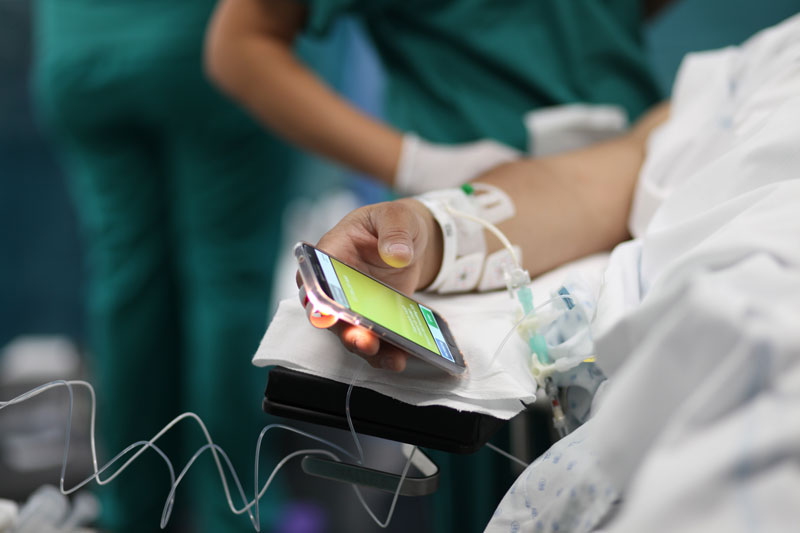 Scientific Reports in Nature has published the breakthrough results of our in depth research conducted at the University of Lausanne, Switzerland's CHUV hospital by Professor Patrick Schoettker.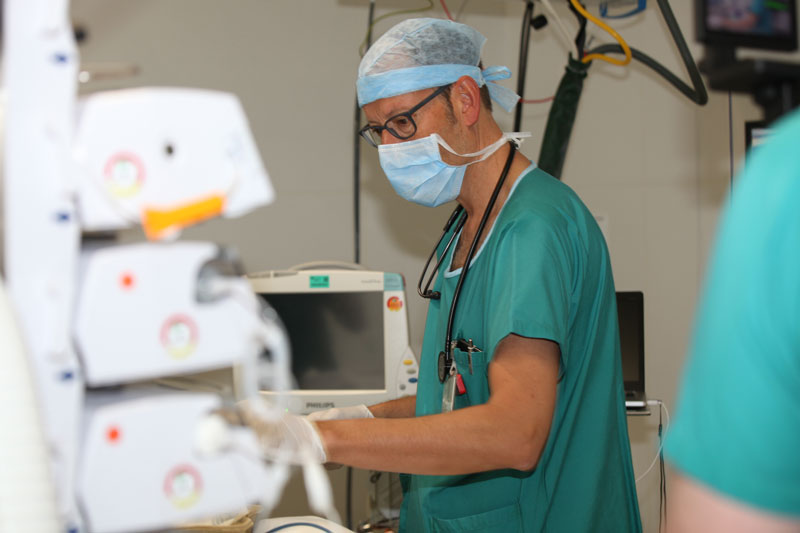 Focusing on optical blood pressure sensing using only the fingertip on a smartphone camera, the study demonstrated that our OptiBP™ software has achieved equivalency with the traditional blood pressure cuff performance and the ISO 81060-2 standard, representing no less than a revolution in how we measure and manage high blood pressure.
In the new world of (now essential) remote patient monitoring, especially in 
light of the Covid-19 pandemic, Biospectal's OptiBP™ smartphone app and connected data platform enable clinical grade blood pressure management at the "point of patient" without any bulky extra device.
OptiBP™ enables better patient driven tracking of blood pressure and integration with the standard of care. Our real goal is improved health, length, and quality of life. With our software solution, anyone worldwide with a smartphone nearly instantly can now have a connected, smart, clinical grade monitor in the time it takes to download and install an app.
The Research Study can be downloaded below and accessed online at https://lnkd.in/gKZpGxK.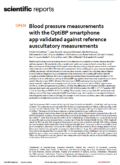 The study in PDF format can be downloaded here.